Learn Ayurveda, the Science of Life
Learn the foundations of Ayurveda, the Science of Life, and sister science of Yoga.
In this course you will learn:
Foundations of Ayurveda
Five elements
Three doshas
Seven chakras or energy centers
Holistic nutrition practices
Mindful lifestyle
About your own nature and lifestyle
Tools and knowledge for wellness professionals looking to enrich their practice
This Ayurveda course is an ideal practice for anyone looking to learn personalized tools to improve and maintain their overall health and well-being. It also serves as complimentary education for those looking to share wellness with others, such as yoga teachers, meditation teachers, massage therapists, physical therapists, health and nutrition coaches, or those looking to become Ayurvedic therapists.
You will learn how to do dosha assessments, give basic Ayurvedic lifestyle and nutrition advice, and learn various tools to complement coaching practices.
Yoga teachers will learn how to design classes and teach yoga and meditation according to one's Ayurvedic dosha and wellness needs.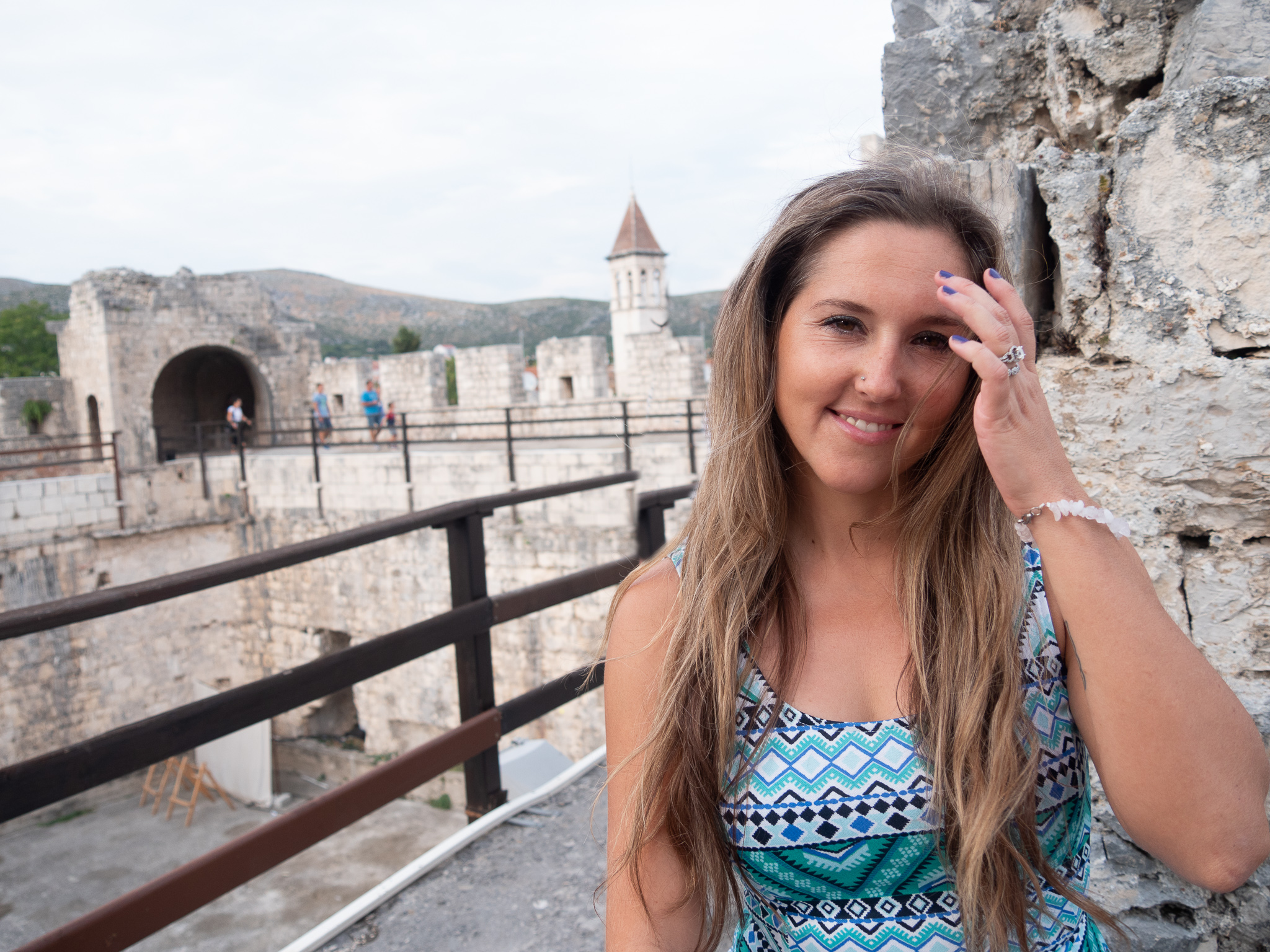 Matea Zajec - Hari OM School of Yoga Founder
Matea Zajec began her yoga journey at a young age, practicing bhakti-yoga, meditation, and asana. In college, she lived in an ashram, rising early for meditation and practicing Seva, or selfless service, while studying ancient yogic texts and theology books. She graduated with a degree in Eastern Religions and Philosophy, and has been teaching yoga history, Bhagavad-Gita and Yoga Sutras in teacher trainings for years.
After years as a yoga teacher, she founded Hari OM Yoga & Wellness, aiming to offer the beautiful teachings of yoga to the world. Matea is an E-RTY 500, and holds a 200hr certification in Vinyasa yoga, a 200hr certification in Anusara Yoga (both from prominent US-based Yoga schools), 300hr certification in Hatha Yoga (from Rishikesh, India yoga school). She is also an Aerial and SUP yoga teacher, Tibetan singing bowl sound healer, Ayurvedic practitioner, Jyotish Vedic astrologer, Meditation teacher and Reiki master.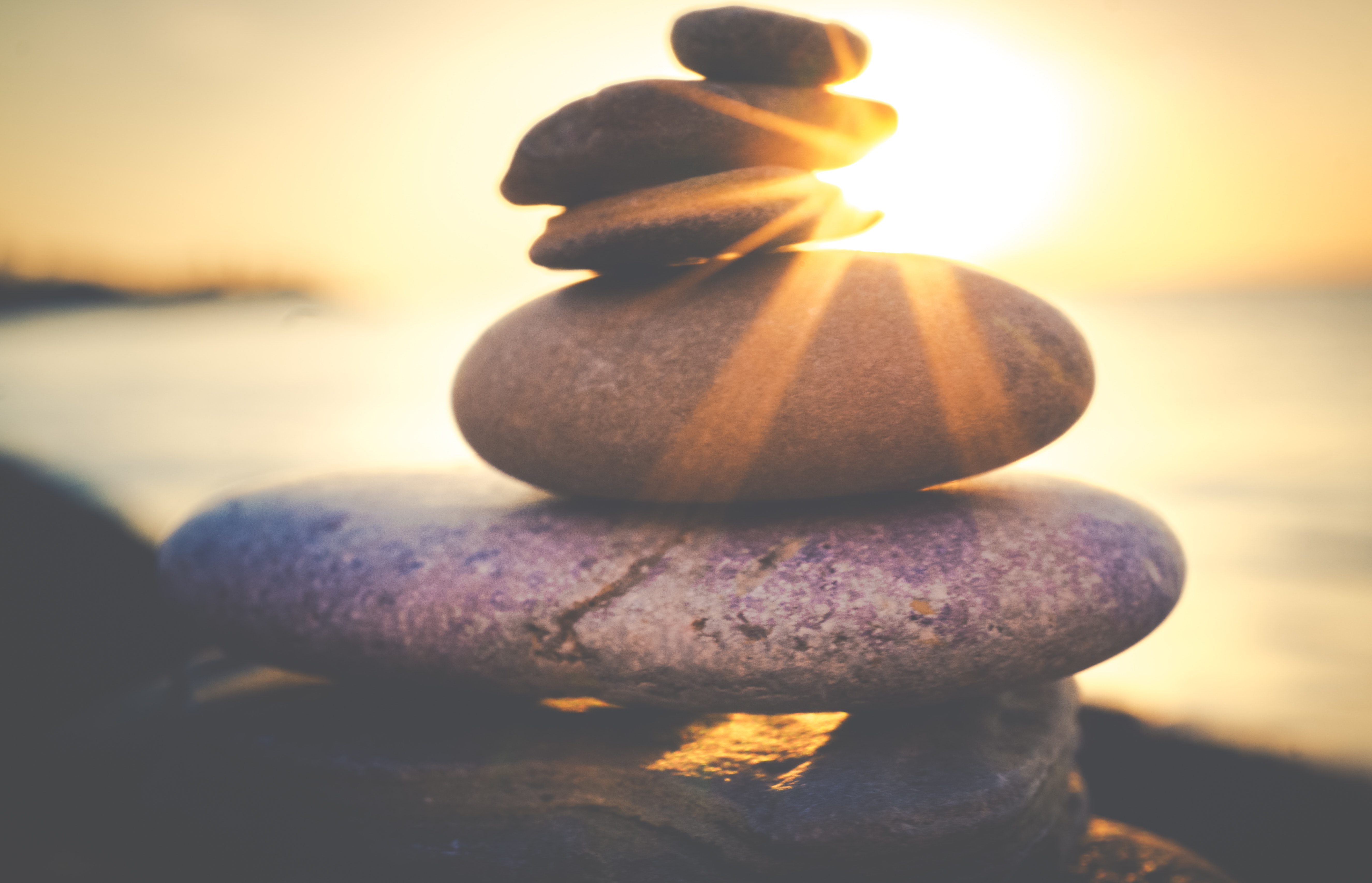 Ayurveda Basics
The five elements
Doshas and their qualities and behavior patterns

Chakras or energy centers

Ayurveda natural healing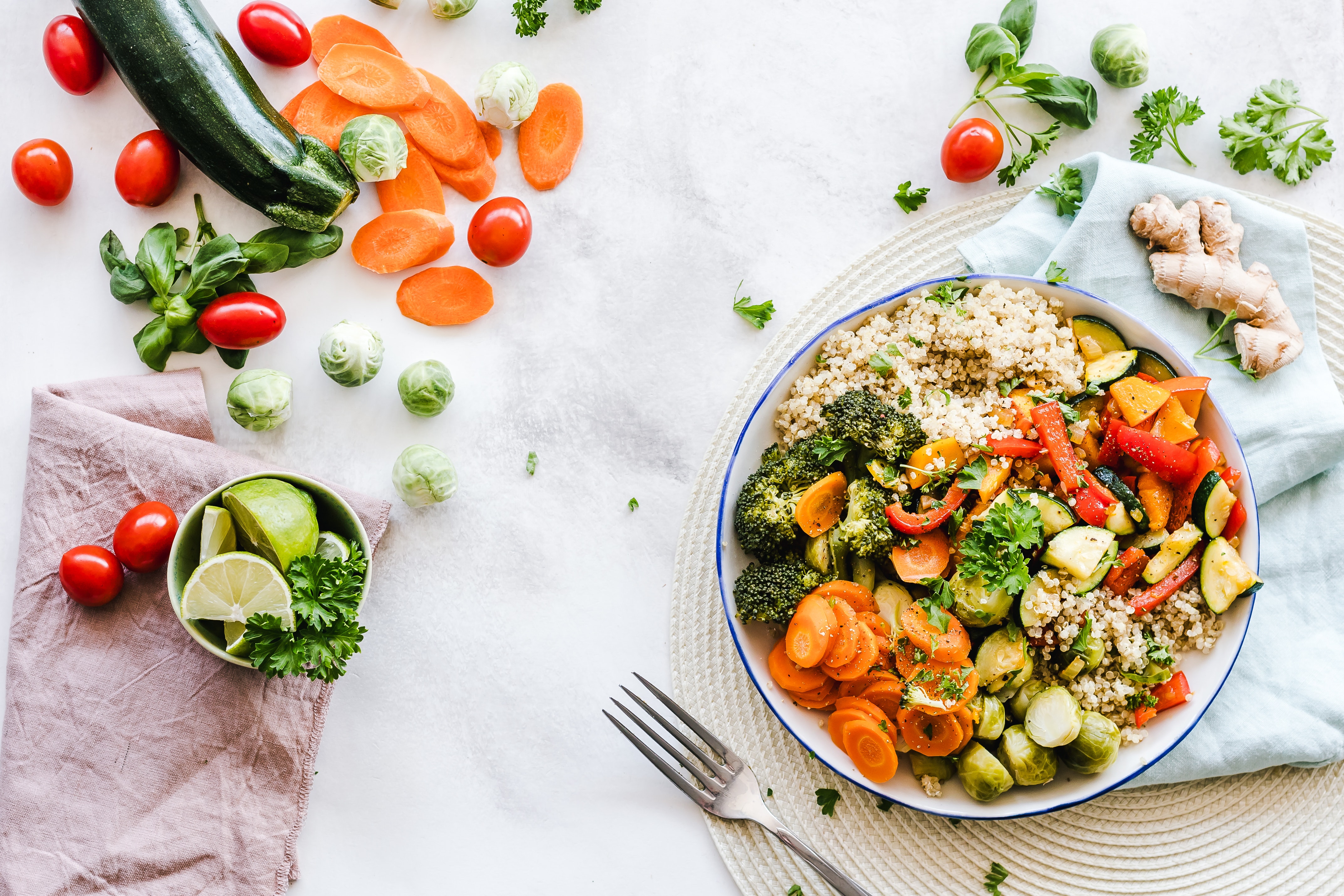 Wholesome Nutrition
Introduction into Ayurvedic nutrition
Foods for dosha types
Ayurvedic cooking principles
Food as medicine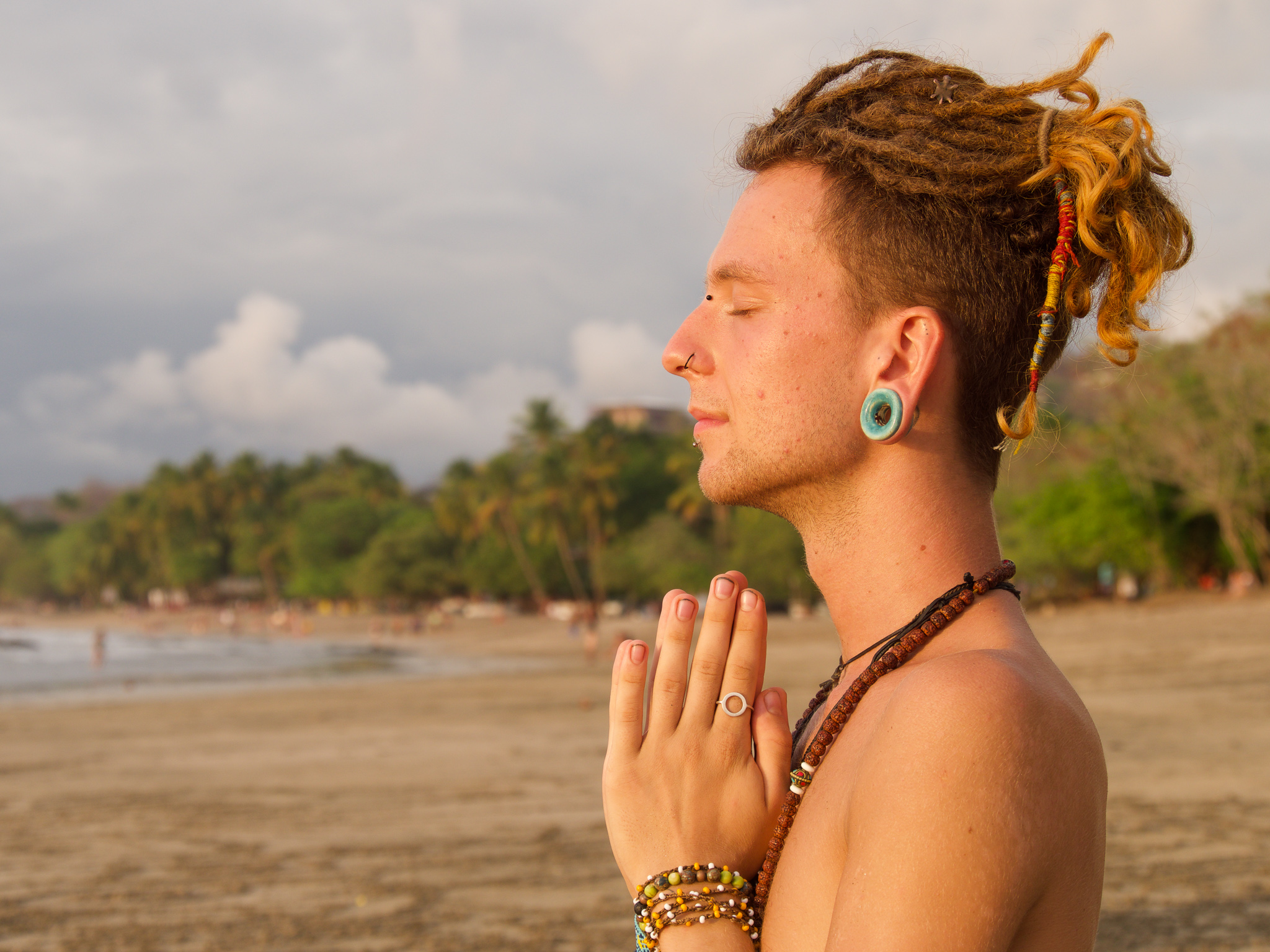 Consultations
Introduction to dosha testing and diagnostics
Unique nature types and lifestyles
Internal nature and the environment
Mindful lifestyle
Dinacharya daily rituals