Immerse yourself in Ayurveda
Take your Ayurveda studies to a deeper level, both for your own personal practice and wellbeing, or to grow in your wellness career. We will study Ayurveda and its effect on the body, mind, spirit, as well as the connection with the environment around us.
Learn about the nature of the three doshas Vata, Pitta, Kapha, their specific physical traits, functions in the body, personality and behavior patterns.
You will learn about the practical application of various tools including yoga, chakra balancing, oil therapies, nutritional planning, and dosha imbalances diagnosis.
This is your chance to learn beyond the principles and change your life and those who seek natural, essential, non-aggressive remedies for any ailment.
Course Topics
Five elements

Deeper study of Doshas

Dosha personality traits, qualities and behavior patterns

Ayurveda yoga classes and chakra balancing 

Ayurvedic consultations

Speaking to clients

Deeper study of Ayurvedic Nutrition

Nutrition by dosha and creating a food plan 

Vedic sciences: Introduction to Jyotish (Vedic Astrology) 

Ayurveda philosophy: Samkhya and it's relationship to Yoga 

Mindful eating and ritual of preparing and eating foods
Who is this course for?
​​

Individuals looking to embark on a Wellness path and career

Yoga teachers who want to learn complementary knowledge that will specialize them in teaching private yoga classes, specific sequencing for certain health goals, creative teaching and sequencing, and advising to their clients

Wellness professionals and health coaches looking to deepen their knowledge of Ayurveda

Therapists, dietitians, nutritionists, healers looking to implement Ayurveda in their current practice

Individuals learning Ayurveda for their personal health and well-being
​
Course Prerequisites
Ayurveda Fundamentals training
​​
NOTE: If you have not attended our Ayurveda Fundamentals or Hari OM Yoga & Ayurveda 200hr teacher training, but you have other education or experience in Ayurveda and health coaching, you can still apply and your case will be reviewed on an individual basis (pre-qualification testing may apply)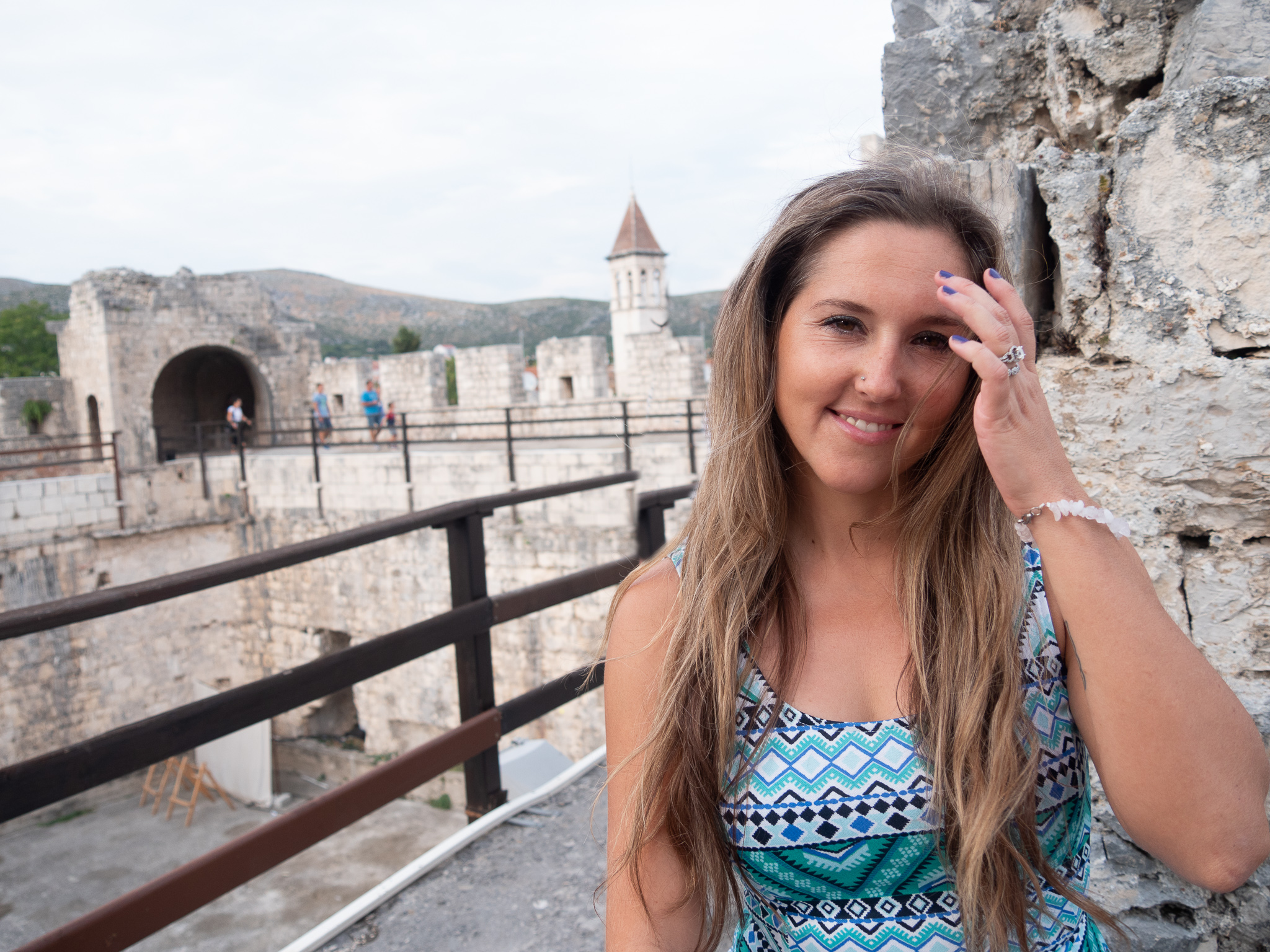 Matea Zajec - Hari OM School of Yoga Founder
Matea Zajec began her yoga journey at a young age, practicing bhakti-yoga, meditation, and asana. When she was a child, she suffered from various illnesses, until her mother found Ayurveda and she was quickly cured. That turned Matea, and her mother Adriana, towards a new path, and her mother became an Ayurvedic specialist, and later a doctor. Matea assisted her mother in her healing center from a young age.
In college, Matea lived in an ashram, rising early for meditation and practicing Seva, or selfless service, while studying ancient yogic texts and theology books. She graduated with a degree in Eastern Religions and Philosophy, and has been teaching yoga history, Bhagavad-Gita and Yoga Sutras in teacher trainings for years.
After years as a yoga teacher, she founded Hari OM Yoga & Wellness, aiming to offer the beautiful teachings of yoga and Ayurveda to the world. Matea is an E-RTY 500, and holds a 200hr certification in Vinyasa yoga, a 200hr certification in Anusara Yoga (both from prominent US-based Yoga schools), 300hr certification in Hatha Yoga and Ayurveda (from Rishikesh, India yoga school). She is also an Aerial and SUP yoga teacher, Tibetan singing bowl sound healer, Ayurvedic practitioner, Jyotish Vedic astrologer, Meditation teacher and Reiki master.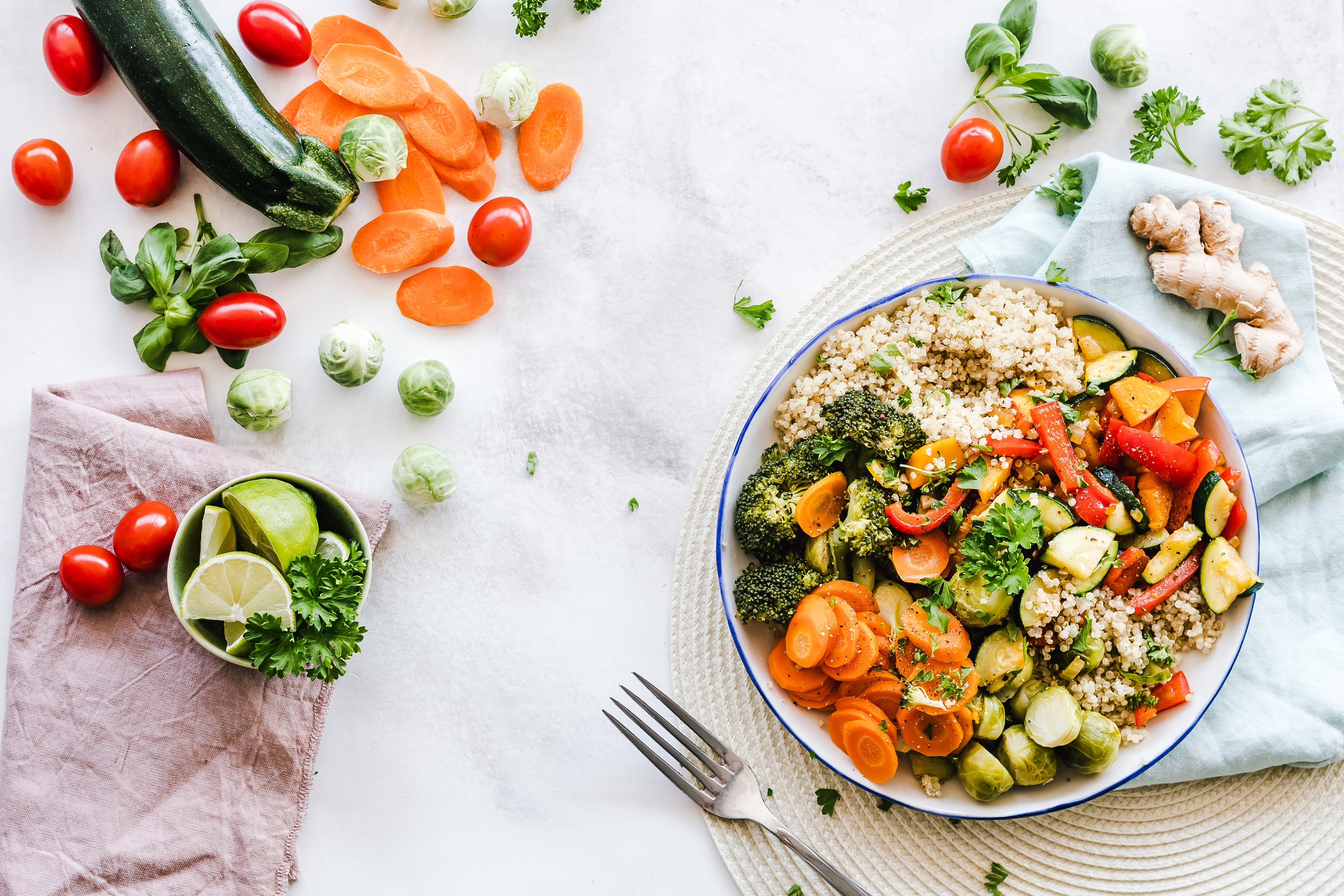 Nutrition advice by dosha constitution
Developing a food/nutrition plan
Influence of environment and lifestyle on our health
Importance of diet for health and wellbeing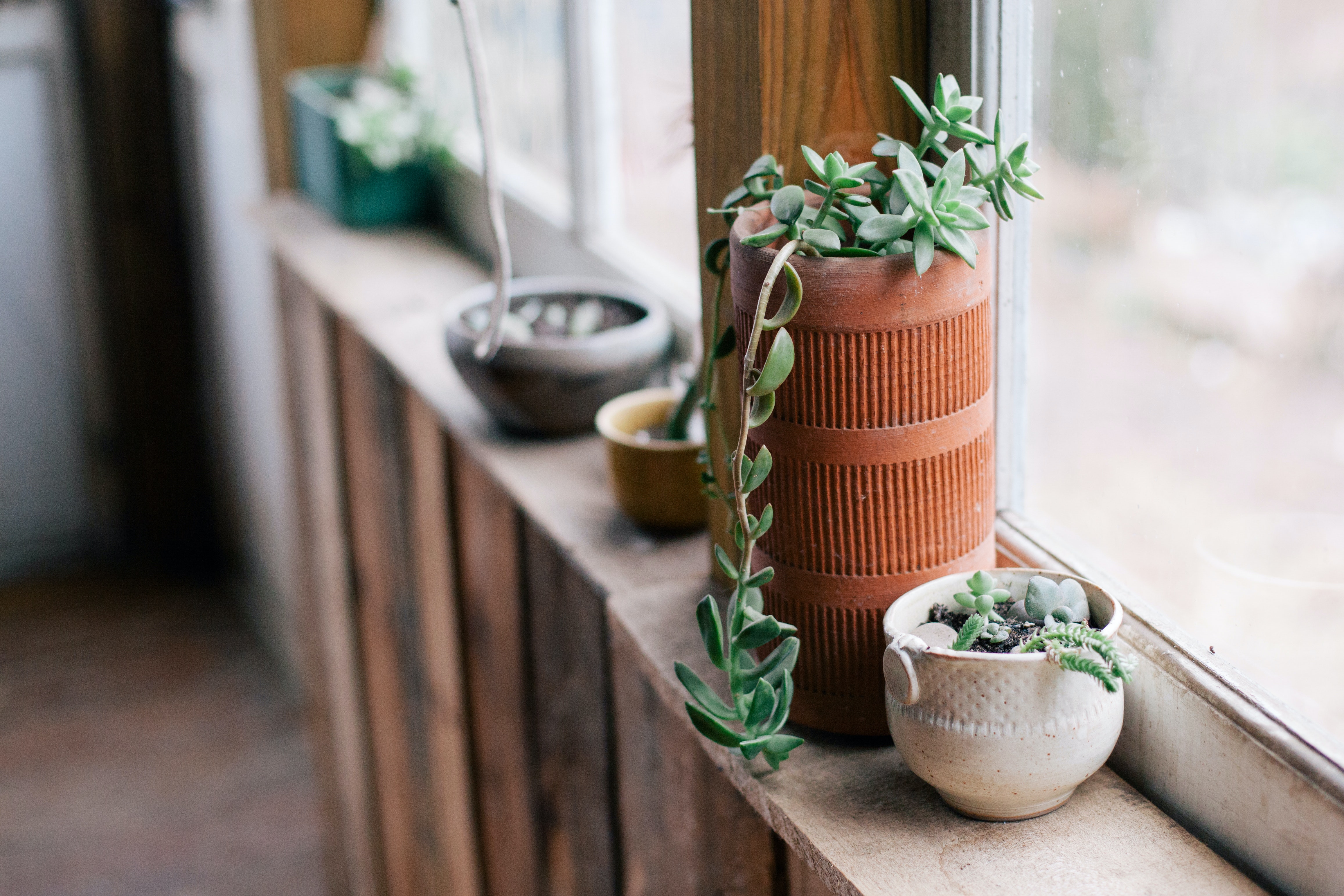 Ayurveda Consultations and Lifestyle
Ayurvedic consultations
Ayurveda yoga classes and chakra balancing
Dosha qualities and behavior patterns
Dosha bodily functions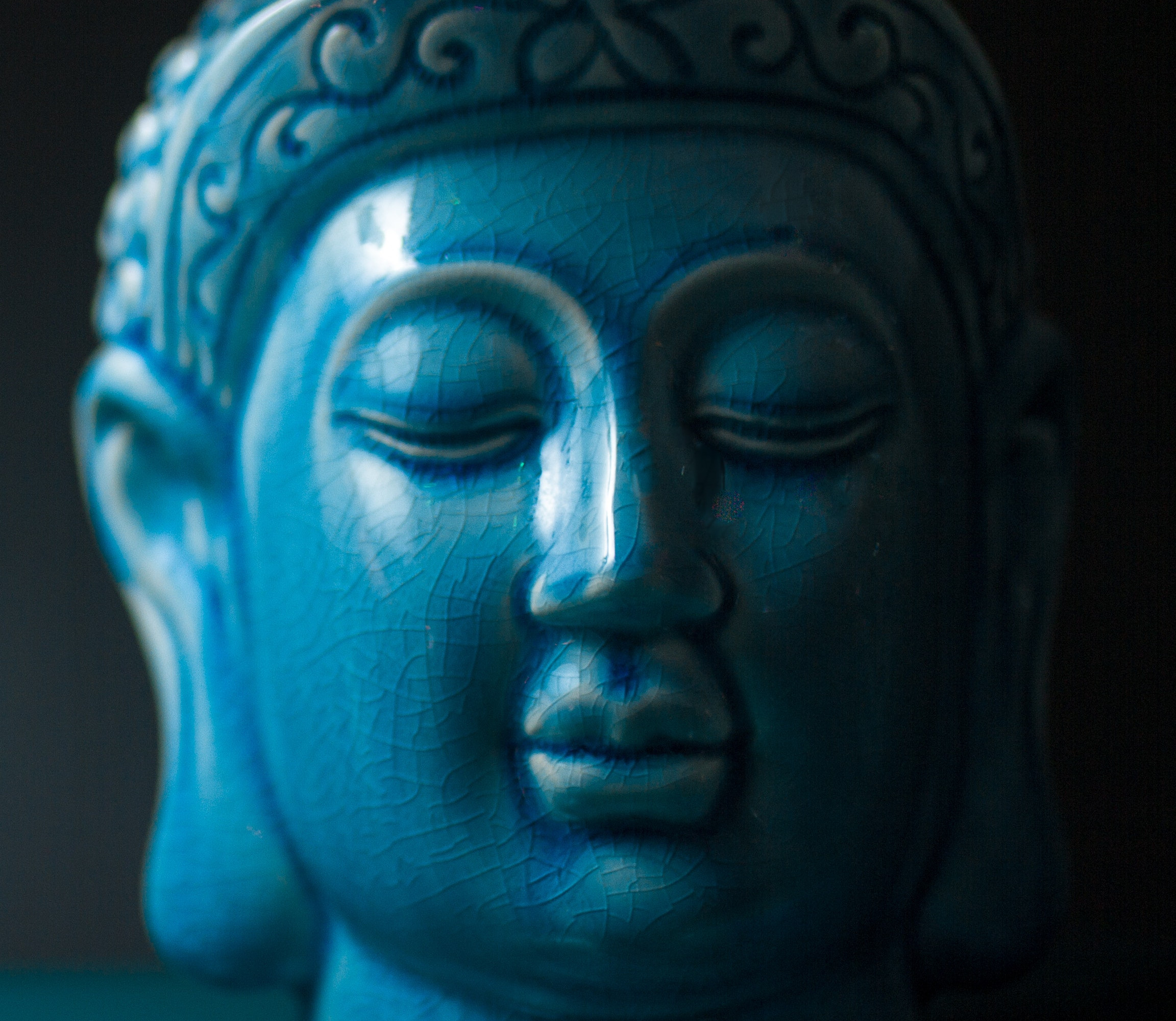 Vedic Sciences
Introduction to Jyotish (Vedic Astrology)
Intricate connection of Ayurveda, Yoga, Vastu and Jyotish
Samkya Vedic philosophy of living