Hari OM School of Yoga is happy to share their signature Yoga & Ayurveda teacher training ONLINE for the first time!
Learn Yoga and Ayurveda at your own pace and from the comfort of your home​. Connect with teachers and students in real-time.
This course is based on our Hari OM signature 200hr Yoga & Ayurveda teacher training program, and is certified by Yoga Alliance due to the current circumstances caused by the pandemic ​
We recognize that there is a greater benefit to taking the Yoga training in person, and take that into consideration when developing this course, using tools to best mimic an in-person experience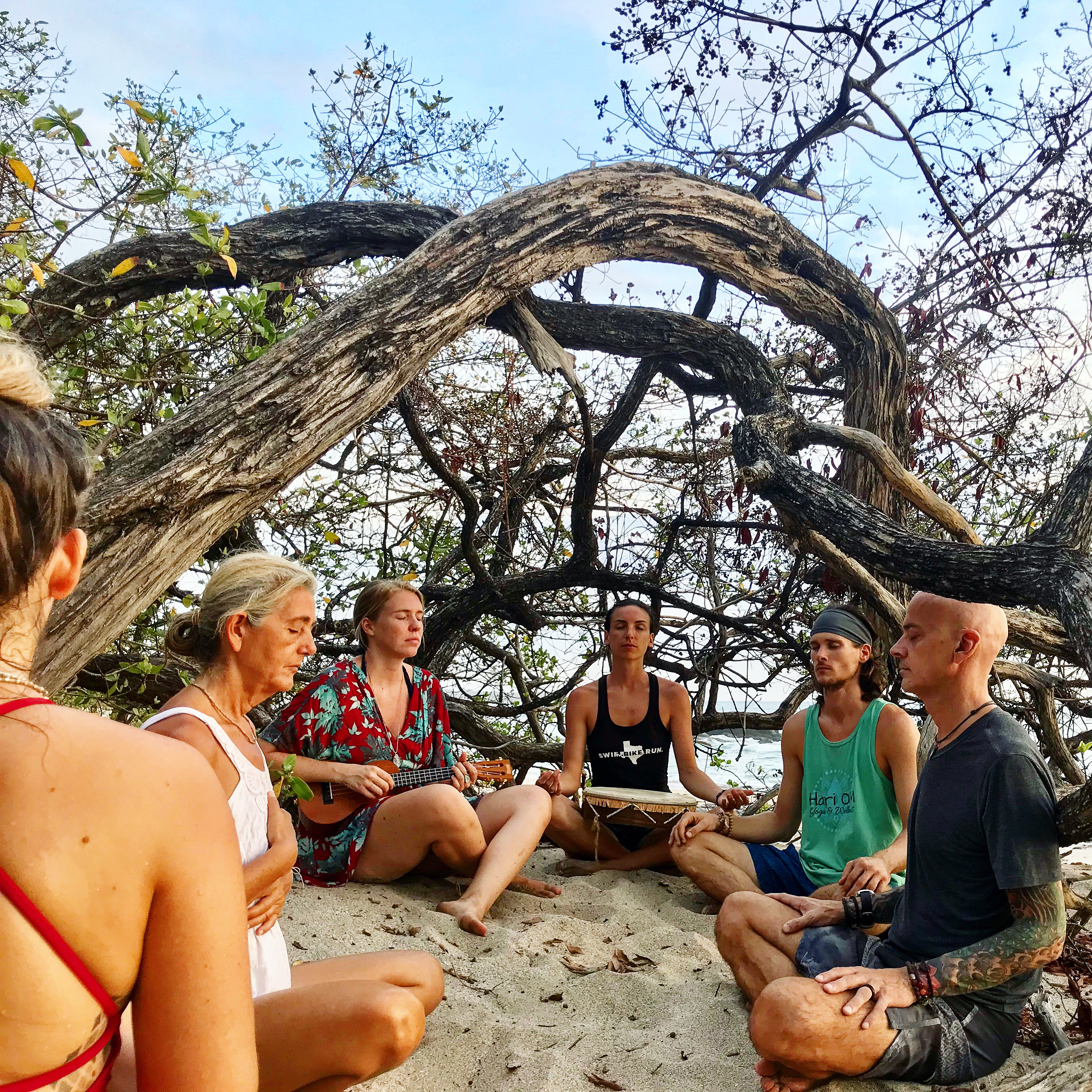 The course is a combination
Pre-recorded yoga and meditation classes​

Video and audio presentations of curriculum topics 

Live video streams of sessions such as practice teaching etc* 

Video phone-calls with our teachers

Written content and study manual (designed by Hari OM teachers for this course)

Homework assignments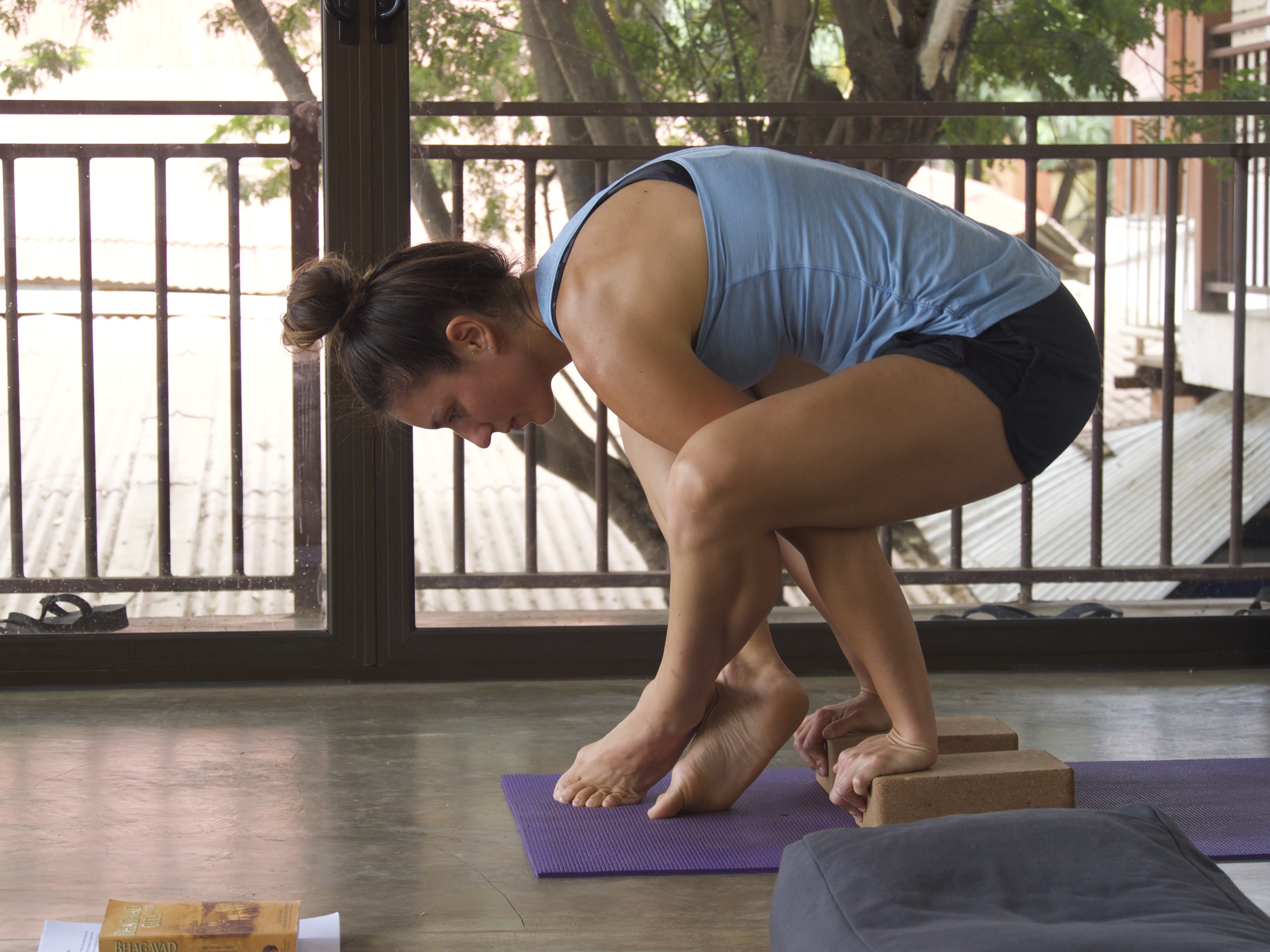 One-on-one training
Our goal is to give you the tools and knowledge necessary to graduate ready to practice and teach yoga, share your experience and develop your personal journey 
We will guide you through your study process, provide support, and answer your questions, via homework assignments and regular video calls with teachers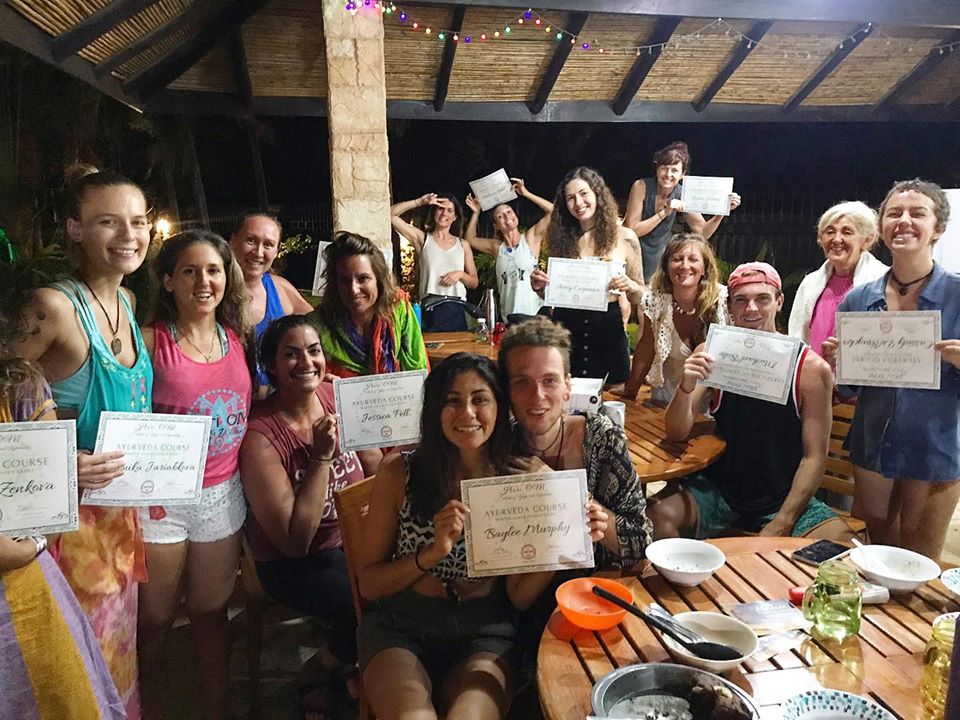 Requirements for Graduation
In order to GRADUATE, you will have to pass (by the course deadline):
A written exam
An oral exam
A teaching exam (can be submitted via video)
*Live stream available during our in-person training (April 18 - May 9); recording will be available within 24 hours of live stream
About this course
Hari OM Yoga teacher training is a comprehensive program offering an in-depth study of Yoga and her sister science, Ayurveda. The teachings are focused on the classic yoga tradition while bringing it into context in modern times

Open to all levels, this training is equally beneficial for someone looking to become a yoga teacher, as for someone seeking to deepen their personal yoga and meditation practice

Our goal is to give you the tools and knowledge necessary to graduate ready to TEACH yoga, talk to clients, and develop a mindful wellness business practice  

Beyond yoga, students will be introduced to its sister science of Ayurveda. Ayur stands for life, and Veda for knowledge, therefore Ayurveda represents the 'science of life'. The two together form a perfect toolset for a healthy, wholesome lifestyle

Hari OM Yoga teacher training aims to deliver the highest quality yoga asana, philosophy, anatomy and Ayurveda teachings, combining experts in the respective fields and offering all the theoretical and practical knowledge necessary for the students to complete their journey

Upon completion, you will receive a 200-hour certification from Hari Om School of Yoga and Yoga Alliance. This trainings includes the Ayurveda Fundamentals course
Course Topics​
Yoga asana (poses) theory and practice
Yoga history, schools and lineages
Teaching Yoga: Practice hours, public speaking techniques and teaching methodology
Teaching practicum for group and private yoga classes
Yoga sequencing and class planning
Types of Yoga classes
Yoga as therapy, injury prevention, and management
Introduction to Prenatal Yoga
Pranayama teaching and Practice
Benefits of Pranayama breath-work
Yoga philosophy and history: Bhagavad-Gita, Yoga Sutras by Patanjali
8 Limbs of Yoga
Anatomy and Physiology
Introduction to Meditation theory and benefits
Types and styles of Meditation
Teaching meditation in class
Introduction to Ayurveda
Ayurveda fundamentals: elements, chakras, doshas
Ayurveda lifestyle and nutrition
Ayurveda Yoga
Yoga Humanities
Ethics and the seat of the teacher
Yoga Entrepreneur course: mindful business in the modern world, introduction to marketing and digital presence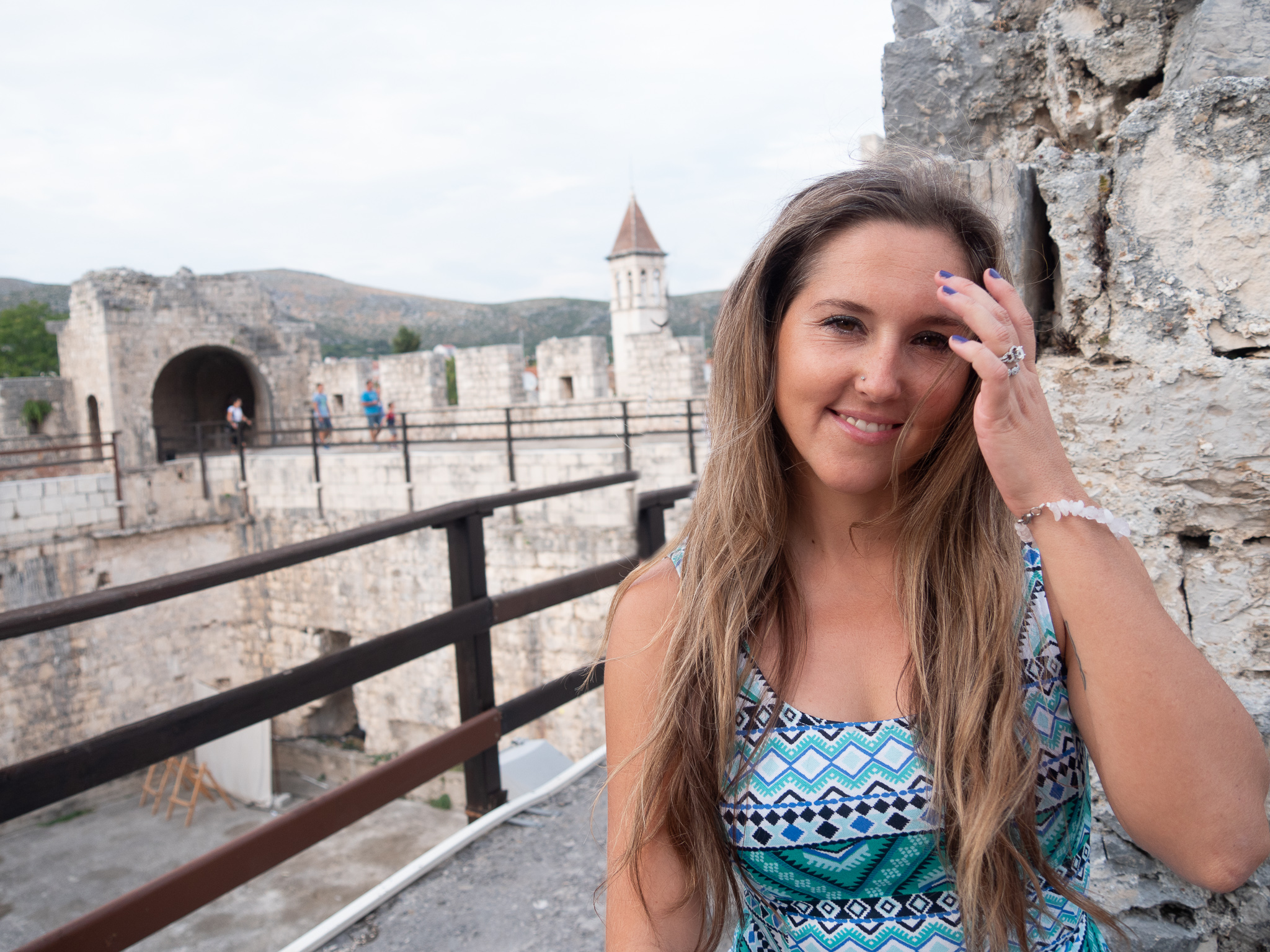 Matea Zajec (E-RYT500) Yoga and Ayurveda teacher and Founder of Hari OM Yoga & Wellness
Matea began her yoga journey at a young age, practicing bhakti-yoga, meditation, and asana. After years as a yoga teacher, she founded Hari OM Yoga & Wellness, aiming to offer the beautiful teachings of yoga to the world. Matea holds a certification in Vinyasa yoga (200hr), Anusara Yoga (200hr), Hatha Yoga (300hr), she's an Aerial and SUP yoga instructor, Tibetan singing bowl sound healer, meditation teacher, Jyotish Vedic astrologer (SIVA school of Jyotish) and Reiki master.
Matea's passion is yoga and wellbeing, and over the years she has created wonderful events, trainings, and retreats in spectacular locations for everyone to enjoy. Now she has made her trainings available online!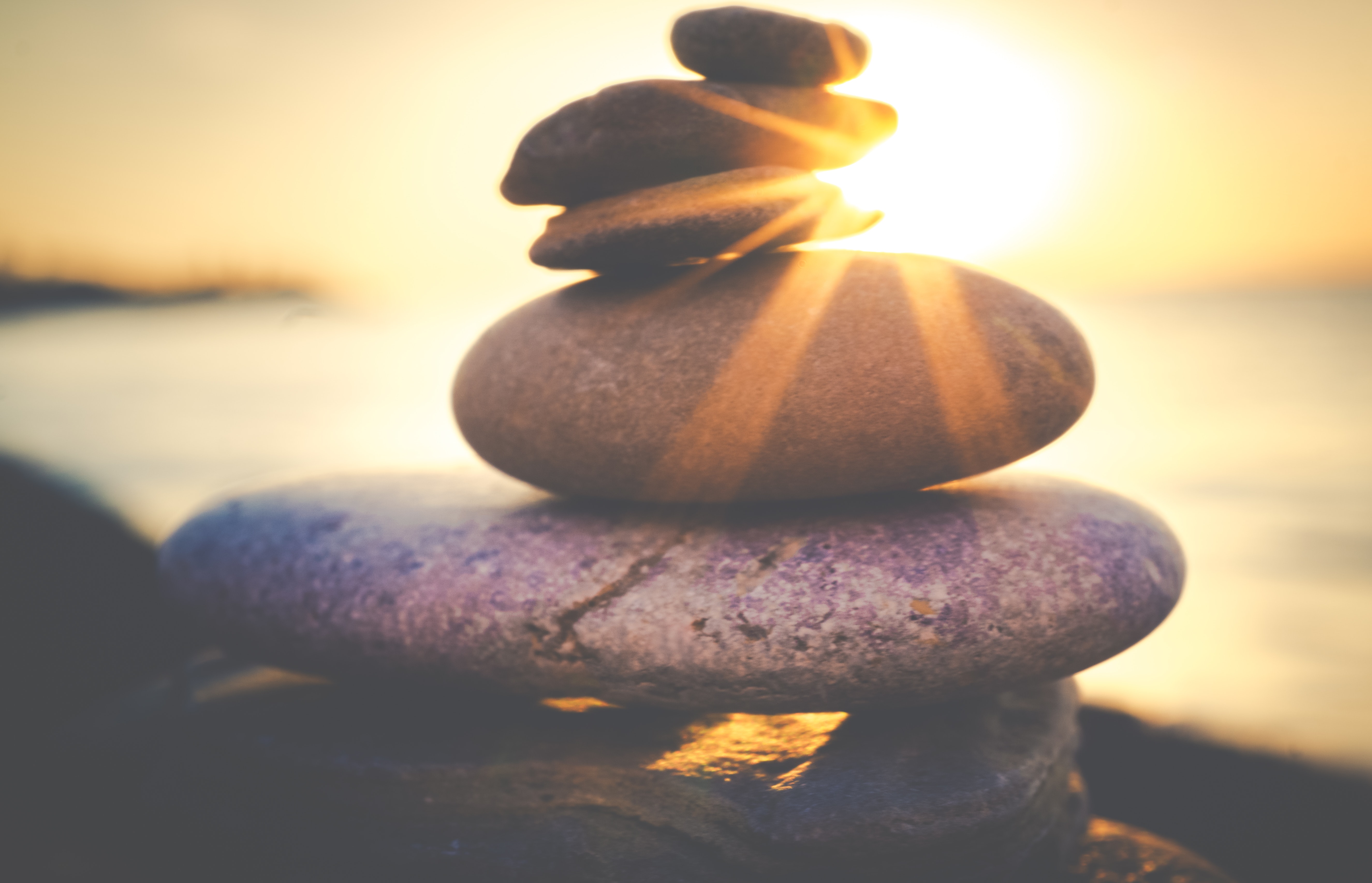 Meditation, Mindfulness and Pranayama
Learn various meditation techniques, Pranayama breathing exercises, and how to implement a mindful lifestyle according to the principles of Yoga and Ayurveda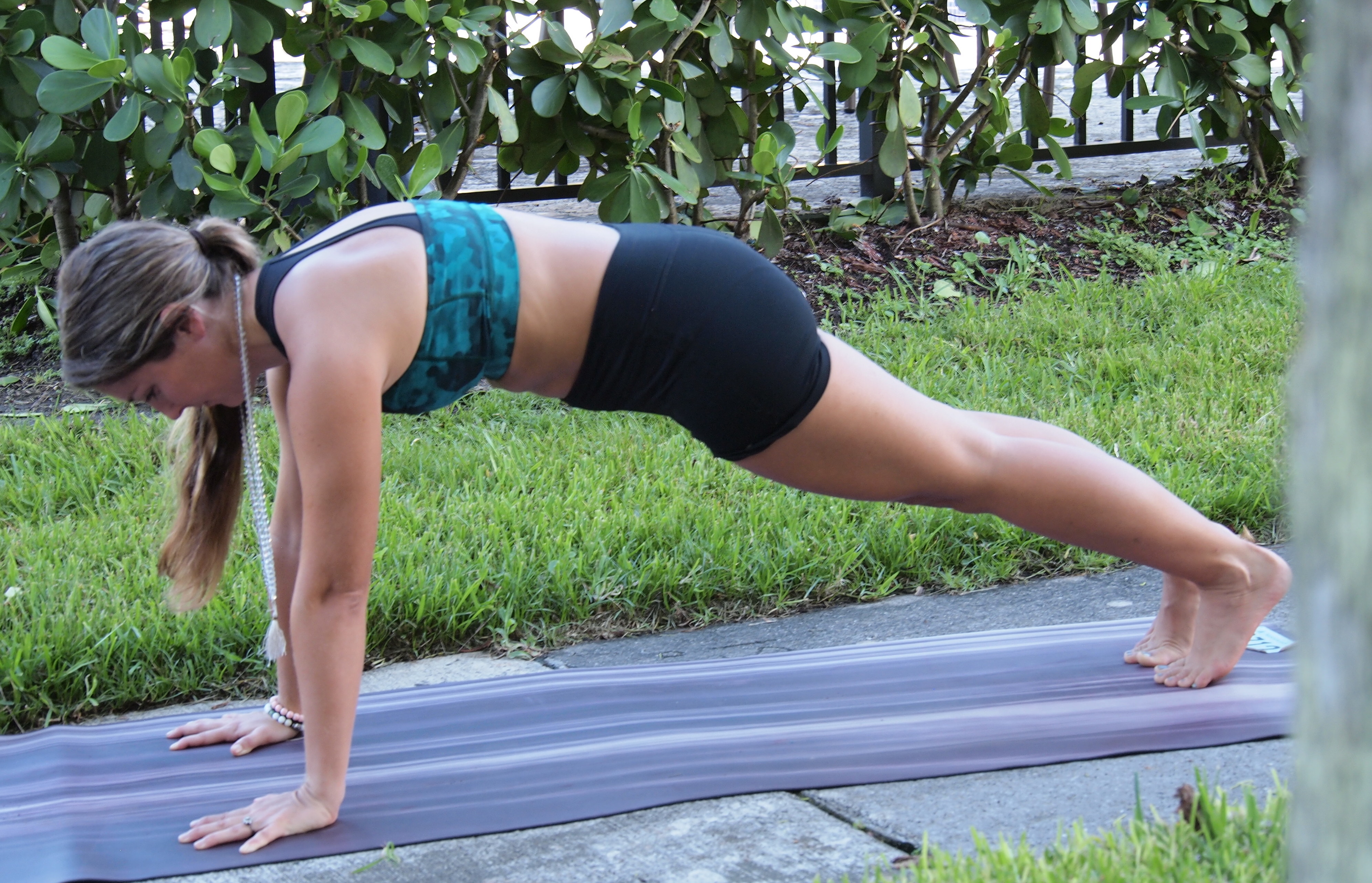 Teaching Methodology and Sequencing
Topics include schools and styles of yoga, how to sequence a yoga class, developing private and group classes for particular needs, introduction to prenatal yoga, and much more.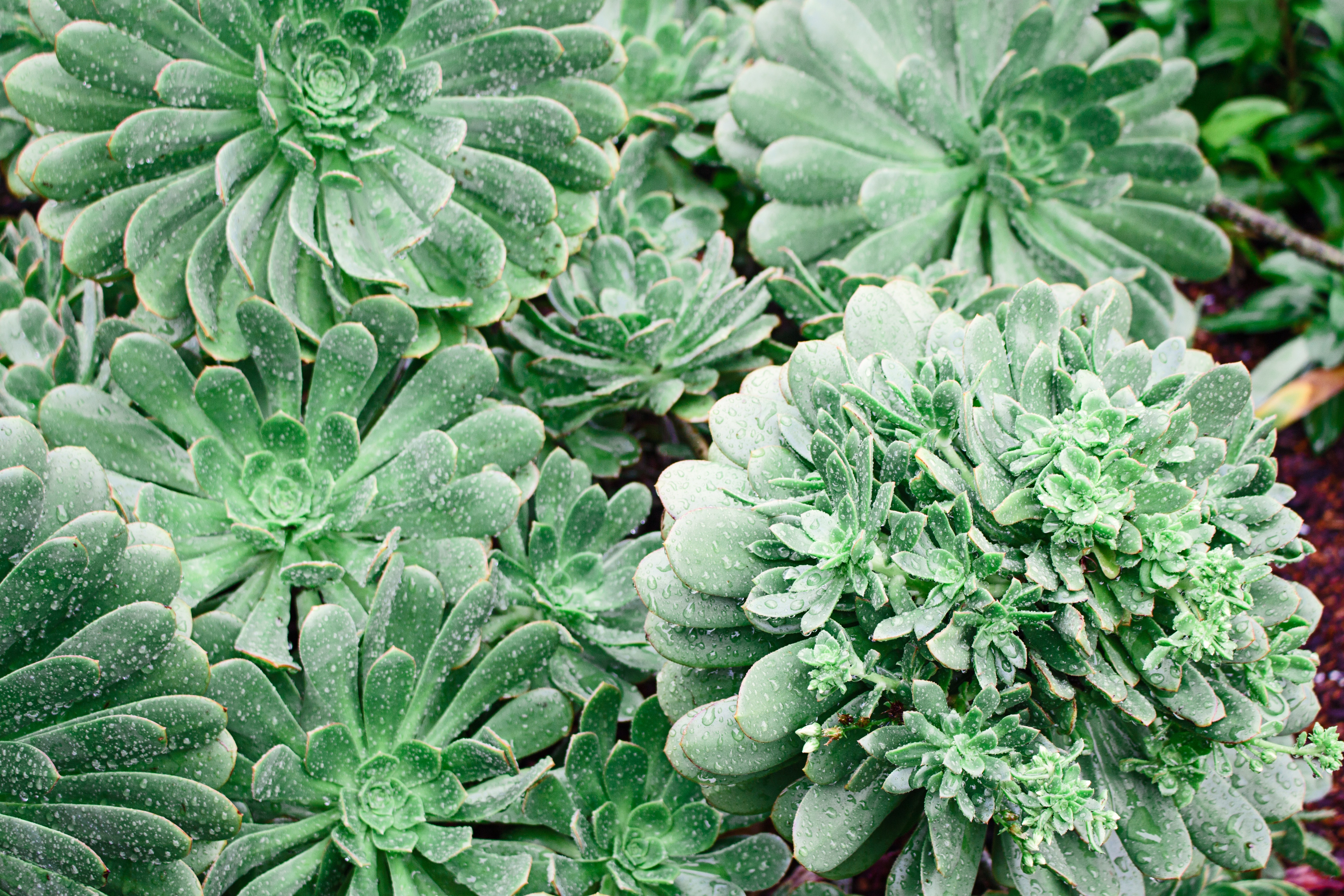 Yoga History and Philosophy
Exploring Yoga beyond the Asana physical practice, including the study of 8 limbs of Yoga from Yoga Sutras by Patanjali, The Bhagavad Gita, and applying yoga philosophy in everyday life