Hari OM School of Yoga has been educating first-class yoga instructors for several years. Our goal is to build a network of healthy and conscious professionals who provide amazing experiences and strive to change people's lives.
If you are ready to become an incredible Yoga instructor and Ayurvedic professional, Join us Today!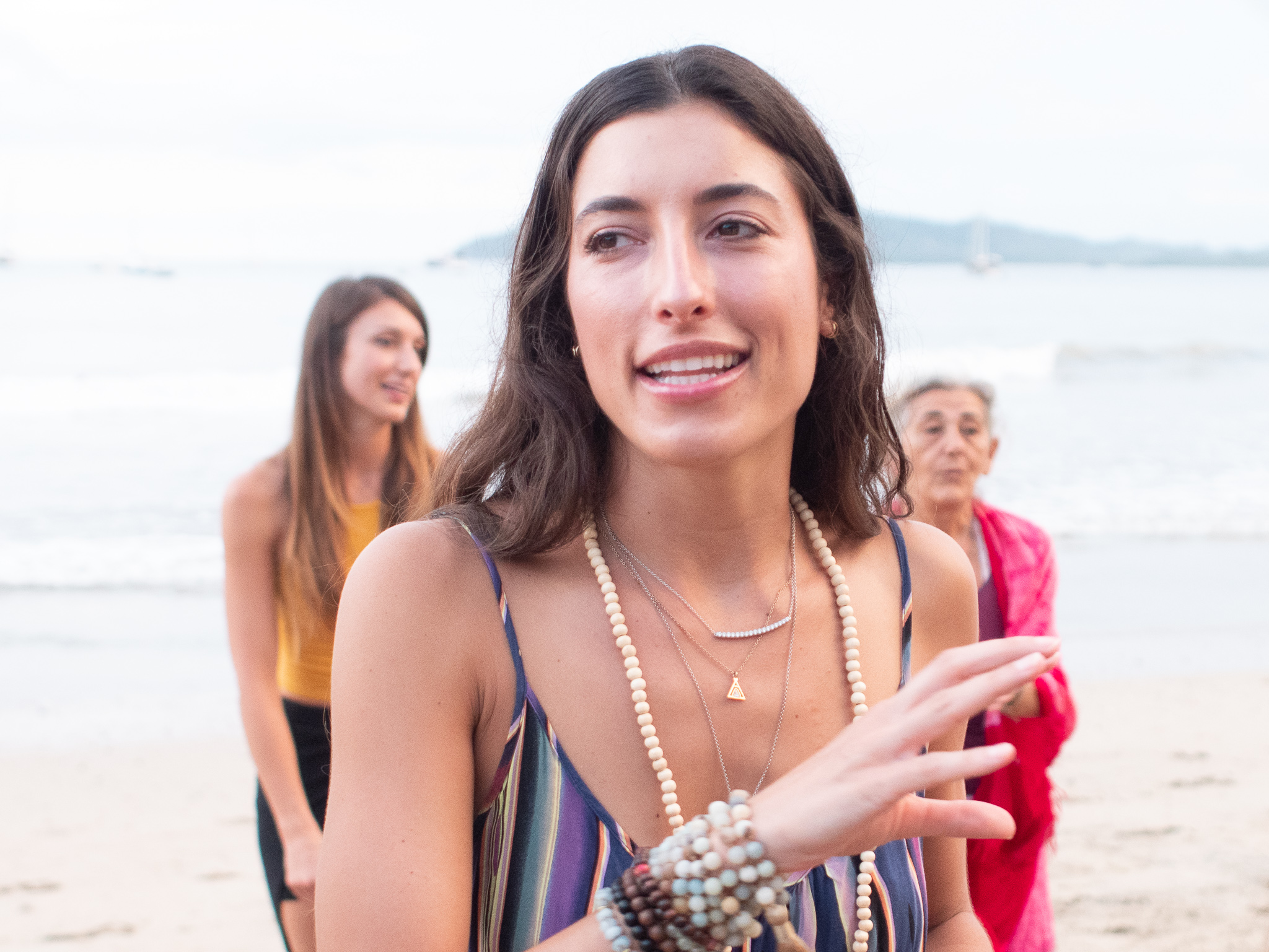 "It exceeded my expectations... I feel stronger and more confident as a yoga teacher and ayurveda practitioner"
- Annie, YTT200 2019
Matea Zajec (E-RYT500) Yoga and Ayurveda teacher and Founder of Hari OM Yoga & Wellness
Matea began her yoga journey at a young age, practicing bhakti-yoga, meditation, and asana. After years as a yoga teacher, she founded Hari OM Yoga & Wellness, aiming to offer the beautiful teachings of yoga to the world. Matea holds a certification in Vinyasa yoga (200hr), Anusara Yoga (200hr), Hatha Yoga (300hr), she's an Aerial and SUP yoga instructor, Tibetan singing bowl sound healer, meditation teacher, Jyotish Vedic astrologer (SIVA school of Jyotish) and Reiki master.
Matea's passion is yoga and wellbeing, and over the years she has created wonderful events, trainings, and retreats in spectacular locations for everyone to enjoy. Now she has made her trainings available online!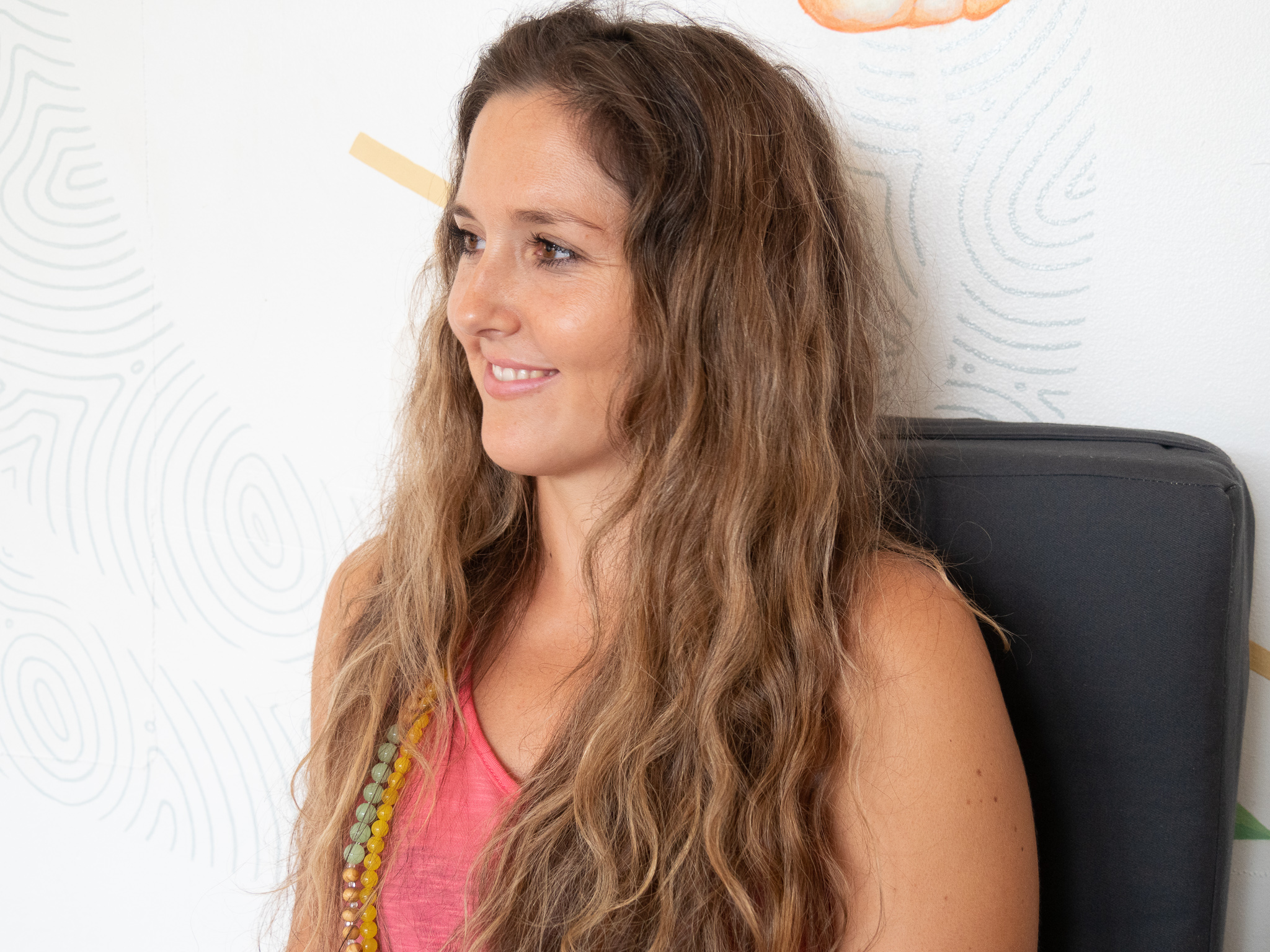 Take a Yoga and Ayurveda Teacher Training (YTT 100/200/300 hours)
or an Ayurveda Health coach training
We are experts in training amazing Yoga and Ayurveda professionals.
Now you can become Yoga Alliance® certified with our hybrid online + in-person training by taking most of the academic and philosophy courses online and completing your course in-person whenever is most convenient for you.
For a limited time! Yoga Alliance has approved certification fully online. Take advantage of this opportunity and get certified this summer. Enroll Today!
Yoga training has never been this easy!