Wellness Entrepreneur course
: mindful business in the modern world
Become a successful Wellness Entrepreneur today
We will give you the knowledge, tools, strategy, and tactics for building, running, and growing a successful Wellness focused business.
How much longer will you wait before you decide you need help and stop hoping things will improve on their own?
Learn in-depth knowledge, strategy, and tactics on:
Branding
Product/Service development
Monetization
Marketing
Social media management
Website building, landing pages, and SEO
Wellness focused entrepreneur
Why others fail but you won't
Our secret sauce
This is a hands-on course where we'll walk you through the process of starting your Entrepreneur career, and help you overcome typical obstacles. No matter your business or technical expertise, we will get you started on your path to becoming a Successful Wellness Entrepreneur.
Why Wellness Entrepreneur?
We are looking for hard-working individuals with a deep desire to serve and improve the lives of others. They are what we call Wellness Entrepreneurs
We believe Entrepreneurs are the future and success of our society. By serving and healing communities of spiritually and health-starving individuals a Wellness Entrepreneur can change the world, one person at a time. Become one today!
This program is for
Yoga Teachers
Fitness Instructors
Ayurvedic Practitioners
Vegan/Vegetarian Chefs
Chiropractors
Massage therapists
Acupuncturists

Nutritionists

Health Coaches
Natural Product store owners/providers

Counselors

Church leaders

Personal Trainers

Wellness Bloggers
any kind of Mindful Entrepreneur!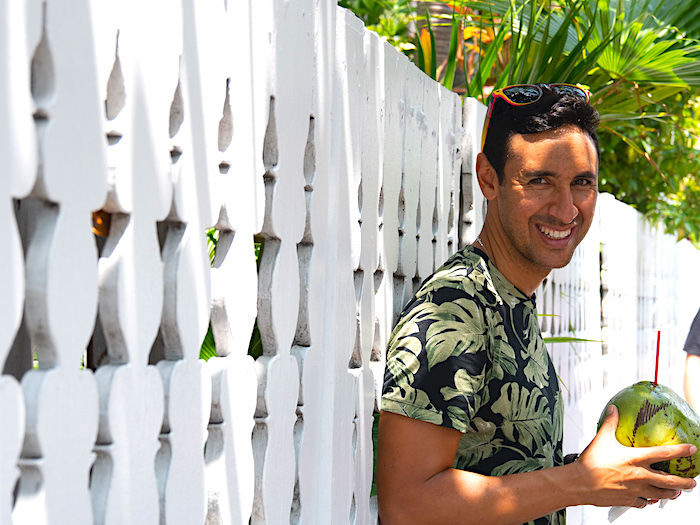 I have been involved in the Wellness world and practicing Yoga, Ayurveda, and Meditation for more than 15 years. One day I decided to quit my job as a software engineer to chase my dream of traveling around the world with my beautiful wife teaching Yoga, eastern philosophy, and Meditation to the masses as a living. What I found out was shocking!
A large number of alternative health and wellness professionals are underpaid, undervalued, and under-represented when it comes to successful Entrepreneurship. The value they provide to our society is huge and you would expect the market to reflect that.
This fact has set me on a new mission, to use my love of Yoga and Wellness, and my extensive experience in software and marketing, to help my peers, the amazing individuals I call Wellness Entrepreneurs, to achieve success.
I'm the founder of Hari OM Yoga and Ayurveda school. As a 'typical' wellness practitioner, I was polishing my niche for years while at the same time ignoring the business aspect, thinking it was 'un-yogi' of me to chase numbers and be a salesperson. My main marketing strategy was 'waiting for the universe to send me my ideal client'.
Years of frustration with my business module lead me to realize that us yogis, health coaches, therapists, wellness practitioners, can and should use marketing to our advantage.
We can play the game while staying mindful and spiritual at the same time. Our mindset is everything in our profession (and life journey), and I decided to embrace a positive mindset of a Wellness Entrepreneur.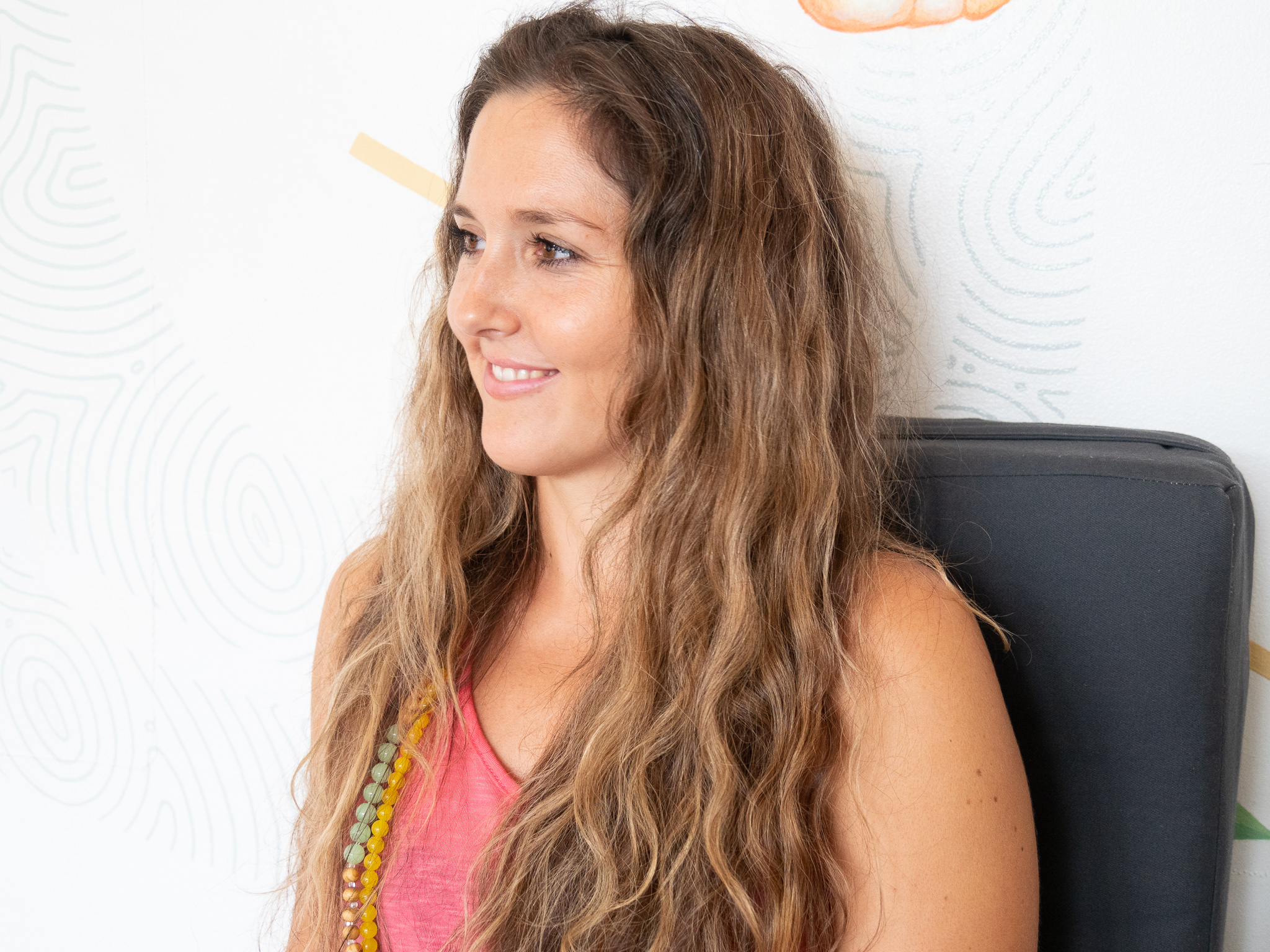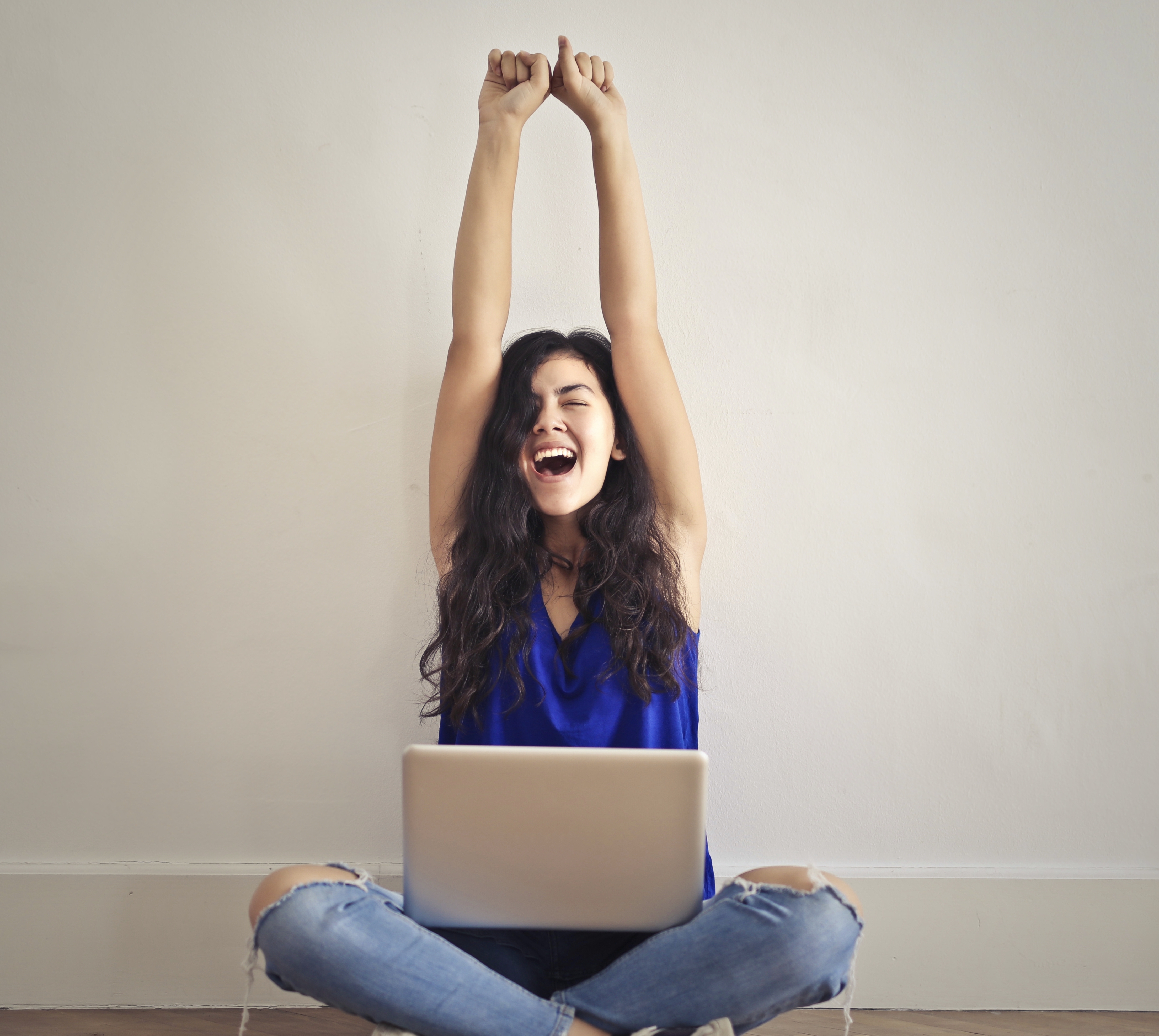 Feel excited about your business
We'll teach you where your customers are "hiding" so you can entice them to come out and buy from you, which means you'll always have new business coming in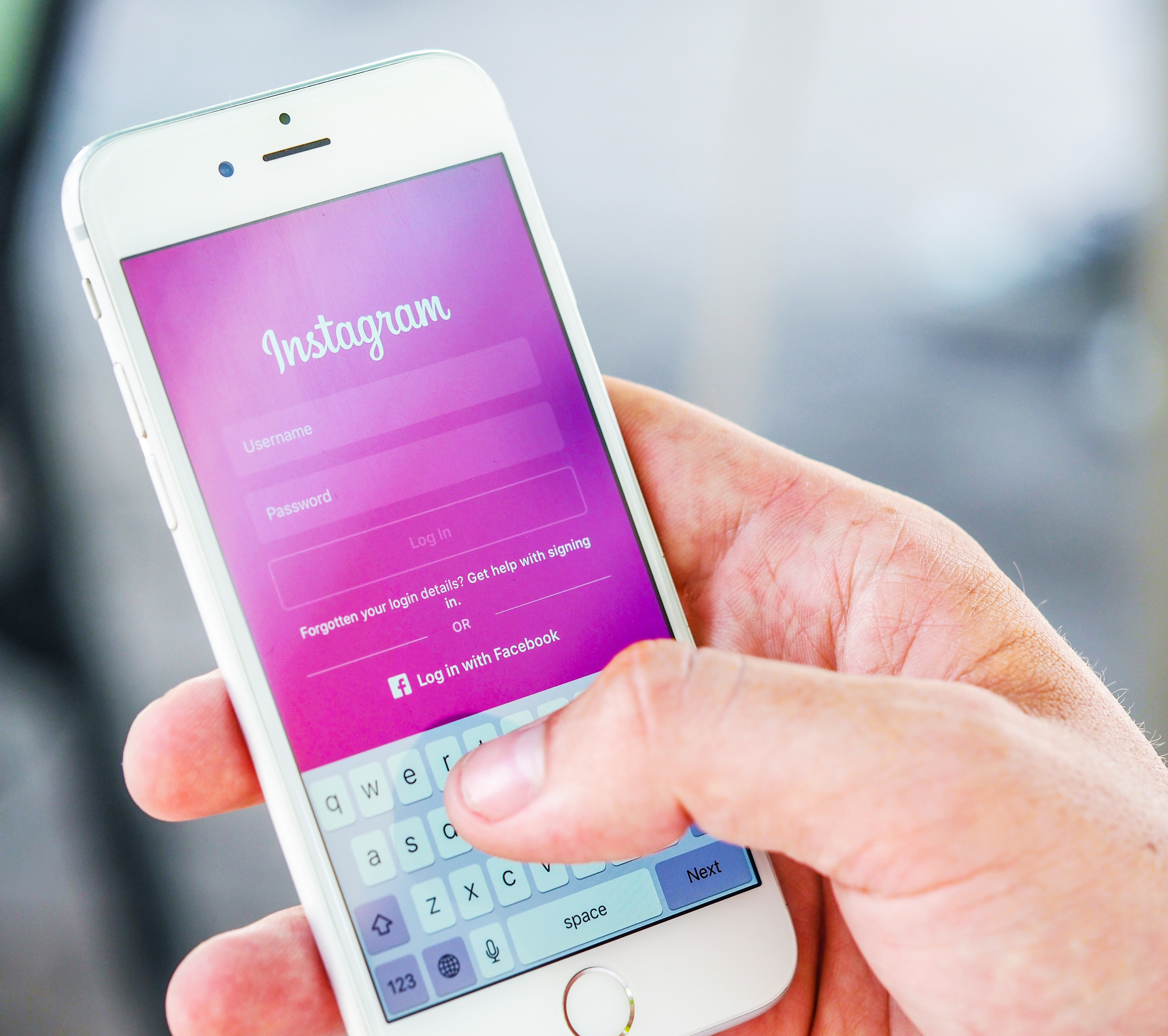 Practice Mindful Marketing
Learn the basics of marketing so you know where you stand in the market and how you can make a difference for your customers, which means you'll be able to define your niche and be profitable soon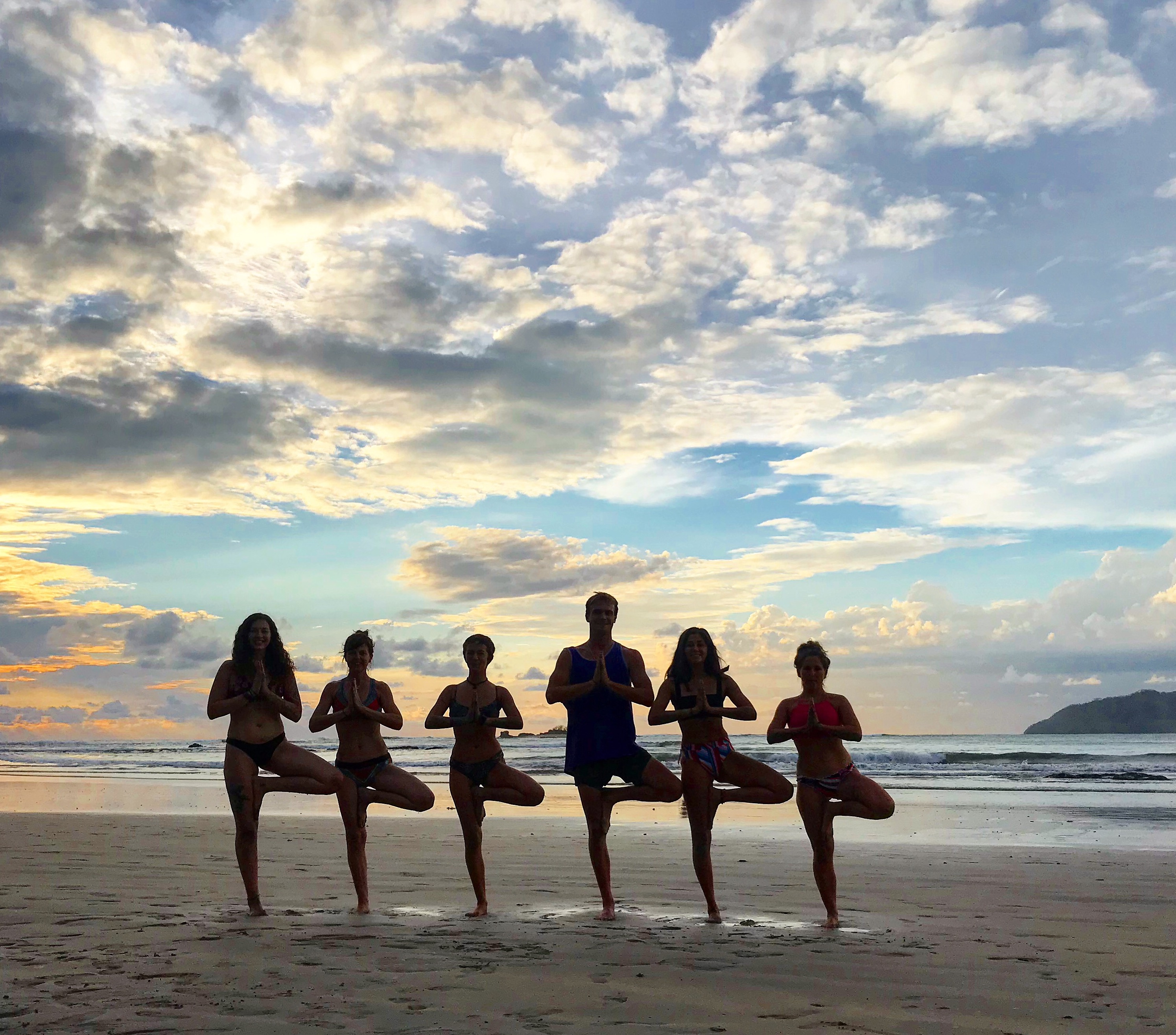 Build your tribe
You will learn how to build your Tribe of fans so your customer life-time value grows exponentially, which means you'll be able to offer better service while still making more money